Hello [NOM_PRENOM],
Permanent offers
Enjoy our extreme discounts for your stay in MIDWEEK; quickly consult the Hotel tab on our website or the summary sheet below.
Ask our loyalty advantage card to save 10% discount on your lodgings
Free during your stay : access to our unique Rock Spa - Wellness & Beauty Center over 1500 sqm and 3 floors, carved into the rock, to our gym, table tennis, canoes, rowboats, petanque, Wi-Fi.
Remember prices are always per person including VAT unless mentioned otherwise.
All our offers and promotions (without exception) are subject to our general conditions which you can read here unless mentioned otherwise in the offer
not to forget
FATHER'S DAY on Sunday, 2nd October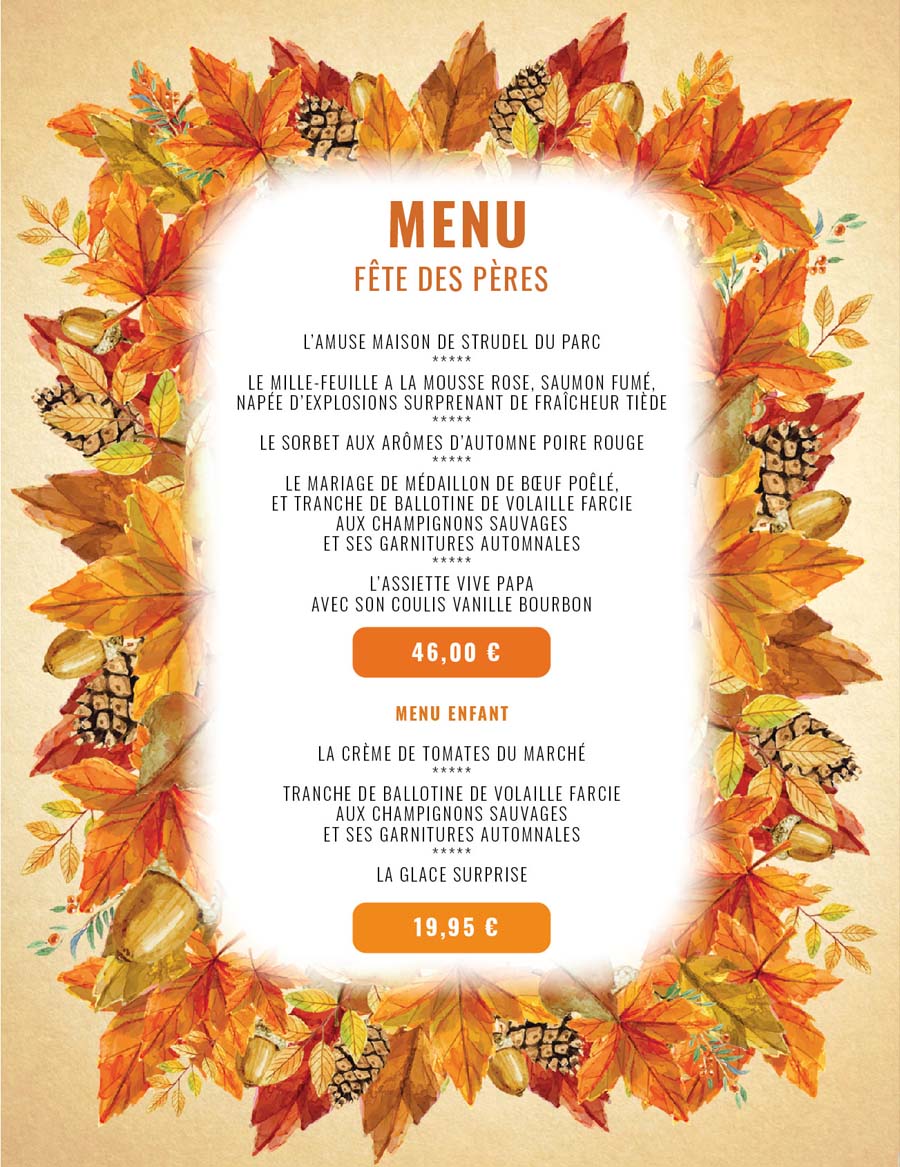 soothing facial treatment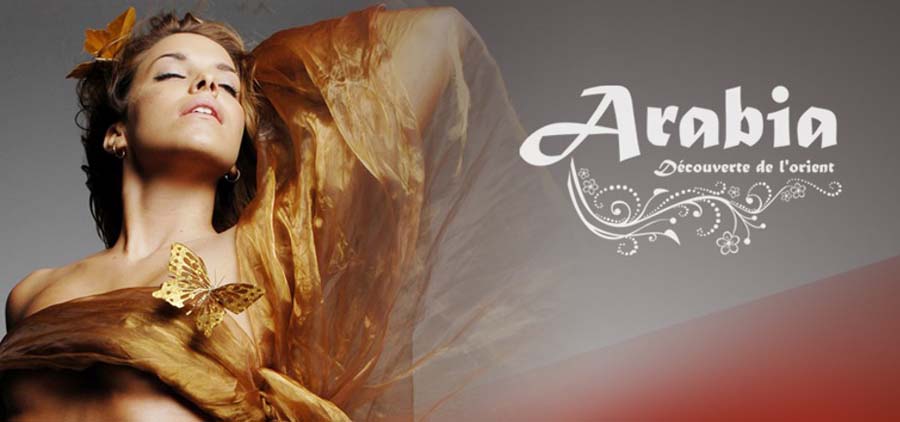 Soothing facial treatment 80 €



Soothing anti-wrinkle face care with cucumber and mint extracts with soothing properties, as well as hyaluronic acid and alginates from brown algae for their anti-wrinkle properties. Flower acids were chosen for their ability to regenerate cells and synthesize collagen
lobster Festival
Weekends 23-25/9 and 30/9-2/10
Do not forget to book!!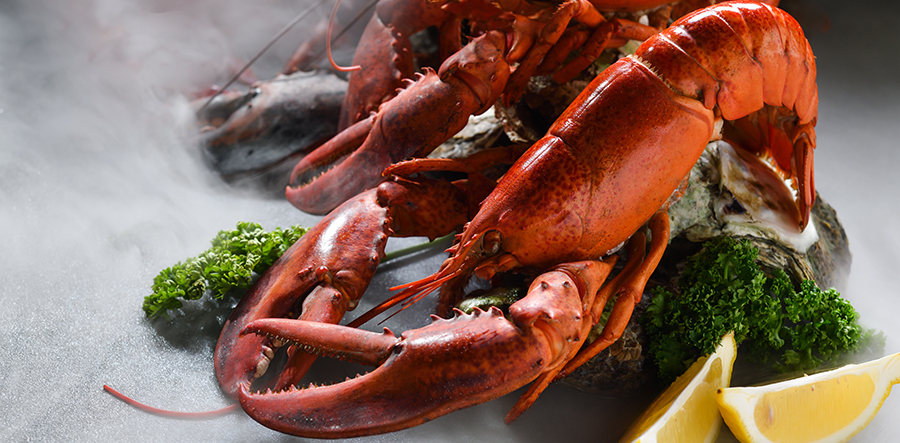 MENU JUBILÉE*
******************
La Bisque de Homard Maison
*****
La Salade riche au Homard, Foie Gras et Champignons Sauvages
*****
Le 1/2 Homard façon « RONNY » et ses garnitures
3 courses - 69 €
* ATTENTION only on reservation
game menu with wild mushrooms
From October 15th


Enjoy our 51 years of experience and our
ANNIVERSARY MENU
*****************
L'Harmonie de Terrine de Gibier, Chevreuil et Faisan et Champignons Sauvages
*****
La délicieuse Crème de Gibier aux Champignons Sauvages
*****
La Salade « GOURMANDE DE CHASSE » (tout à travers le gibier)
*****
La Mitonnée de Filet de Biche aux Champignons Sauvages
dans sa croûte dorée
*****
La variation de Gibier « à la façon de la Brigade »
(médaillon de Biche, suprême de Faisan farcie et ragout de Chevreuil)
*****
Possible combinations:
------------------------------
Cold starter/Main course 45 €
Soup/Main course 39 €
Salad/Main course 49 €
Warm starter/Main course 47 €
Cold starter/Soup/Main course 54 €
Cold starter/Soup/Salad/Main course 65 €
Complete 5 course Menu 75 €
Cold starter/Soup/Salad/Warm starter/Main course
stopover You & Me
You want to rest and regain energy? Enjoy our wellness oasis in our unique Rock Spa Wellness & Beauty Center
included :
2 nights with local breakfast buffet
glass of crémant to welcome you
2 culinary 4 course menus
1 bath « HIGH HEELS » of 45 minutes
1 wrap « RASOUL » of 45 minutes
1 massage « ZEN » with warm oil of 25 minutes
Room type
C
D
E
F
Studio A
G
Studio B
Fly to the moon
560 €
666 €
699 €
682 €
762 €
price for 2 persons
Access to our Rock Spa & Wellness, bathrobe and towel included in all our stopovers
*Supplement single : 25 € / night
*Supplement week-end 80 €

find your happiness in our shop
Do you want to decorate your interior, your garden or your terrace?
Are you looking for a unique jewel? Or are you looking for a nice gift?
You want a gift within a certain budget, but you don't know what? Then a gift voucher is the solution.
You will definitely find what you are looking for with us.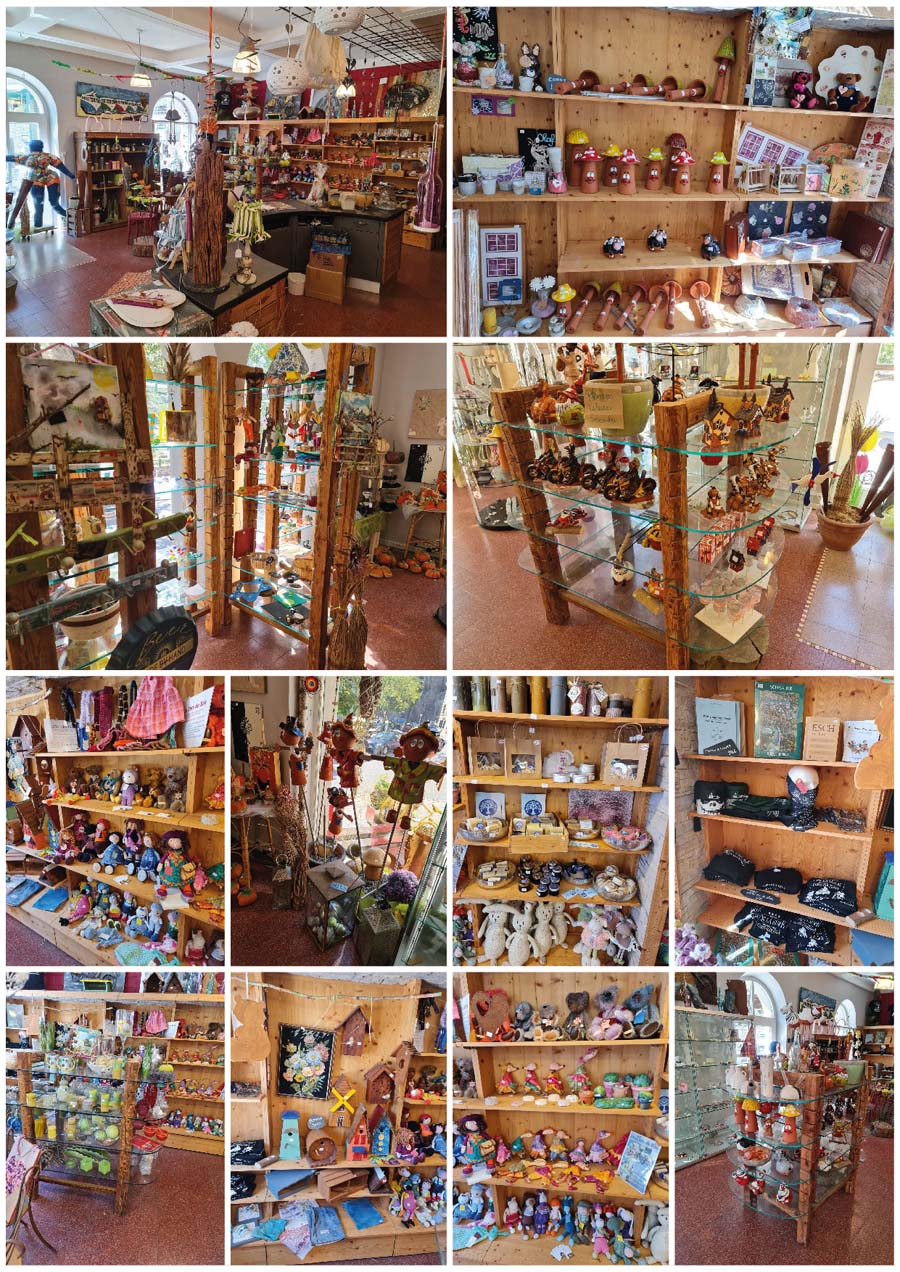 Come to SCHMAACH ËM DE SÉI A MÉI & HOBBY, ARTS AND CRAFTS.
Open every day, 7 days a week from 8:00 am to 6:00 pm.
Schmaach ëm de Séi a méi
Rue du Moulin 1 - L-9650 Esch-sur-Sûre - Tel 26 889 003 - Fax 26 889 464
schmaach@emdeseiamei.lu - www.emdeseiamei.lu
open 7 days / 7