Hello [NOM_PRENOM],
Permanent offers
For stays during the week save 15% on prices shown (excluding holidays and holiday season)
Ask our loyalty card to save 10% discount on stays
Free during your stay : access to our unique Rock Spa - Wellness & Beauty Center over 1500 sqm and 3 floors, carved into the rock, to our gym, table tennis, canoes, rowboats, slot racing, petanque, Wi-Fi.
Remember prices are always per person including VAT unless mentioned otherwise.
All our offers and promotions (without exception) are subject to our general conditions which you can read here unless mentioned otherwise in the offer
elevator !!
Restaurant and Castle-Terrace accessible with elevator ...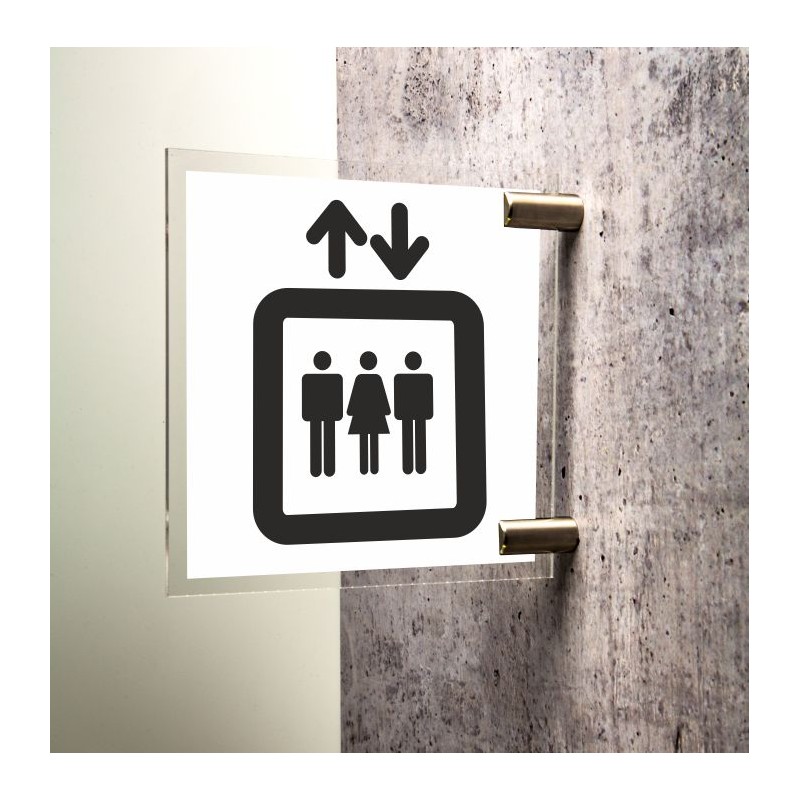 NEW FREE TRIAL!!!

Try out the new permanent hair removal by laser Light Sheer By Carine Delvaux (15 years of exprience)
We will be present at Rock Spa & Wellness
IMMEDIATE RESULT GUARANTEED !!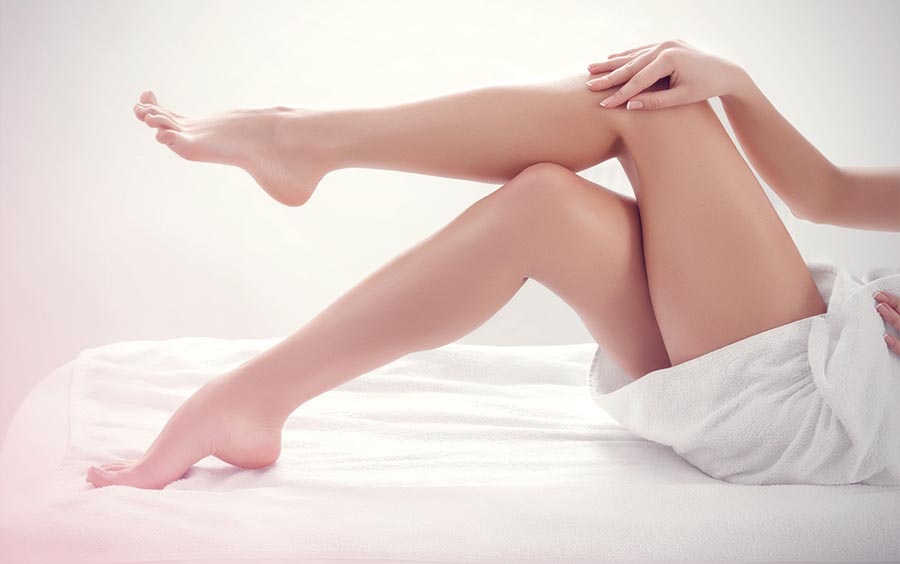 WELLNESS Promotion JUly :
1 access to wellness from 11am – 8pm, bathrobe and towel included
1 Classic pedicure
1 Semi-permanent color varnish
1 Foot reflexology
120.00 € instead of 160.00 €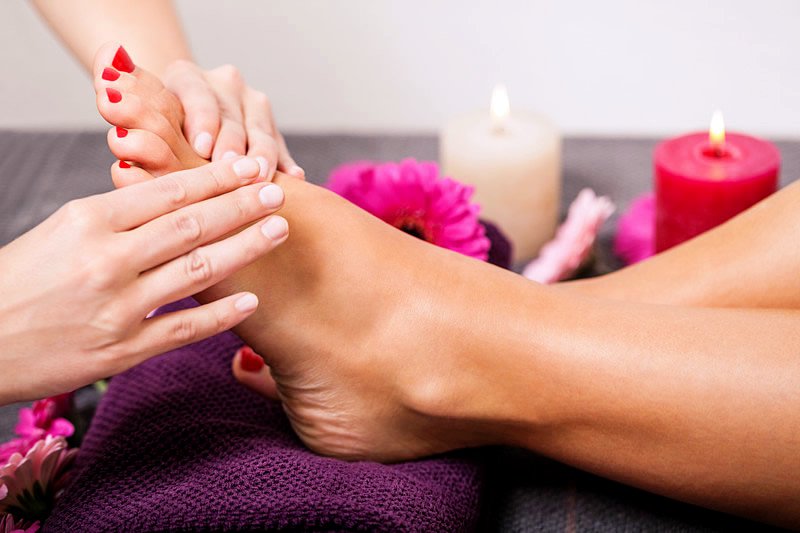 Sales! - 20% on all sales land and sea bio products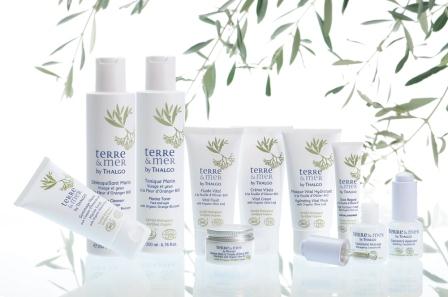 our "friture" at the foot of the village is open

Do you fancy fries, a burger, a snack, a drink or an ice cream to take away or to eat on the spot?
Now the Mac Ronald's INN is open for your enjoyment.
Just below our store Schmaach ëm de Séi a méi
Mac Ronald's INN - Rue du Moulin 1 - L-9650 Esch-sur-Sûre
For Groups we kindly ask to reserve in advance if possible tel/ 00352 621 622 123 Thank you !!!!

PURe NATURe in Luxembourg
for all those who want to discover the most beautiful sights of Luxembourg
Included :
Daily arrival :

2 nights with local breakfast buffet
welcome cocktail
1 culinary 3 course menu
1 culinary 5 course dinner
1 "Klensch" glass as a present
with 2 refills of ½ litre Diekirch beer
a coffee mug as a present filled with coffee or tea vum Séi
1 T-shirt or buff of the house
detailed ABC road book

guided tour with Ronald, minimum 5 persons, on request

price per person: 209.00 € (10% discount on cash payment)
Free access to the Rock Spa & Wellness during your stay.
All reservations between sunday and friday with the exception of holidays and bankholidays and with cash payment: 177.65 €
in a double room shower, toilet etc. in the 'Logis des Chevaliers'
Extra charge for deluxe room/studio with whirlpool or massage-shower
with steam bath in the main building or in the 'Logis des Comtes' 45.50 € pp
Extra charge for a double-room occupied by 1 person: 52.00 €
Extension night in half board 82.50 € per person
you want some ice cream ???
Come and enjoy it at our large terrace at the entrance of the village and discover local products and local crafts in our shop

open 7/7 from 8 am till 6 pm

Schmaach ëm de Séi a méi
Rue du Moulin 1 - L-9650 Esch-sur-Sûre - Tel 26 889 003 - Fax 26 889 464
schmaach@emdeseiamei.lu - www.emdeseiamei.lu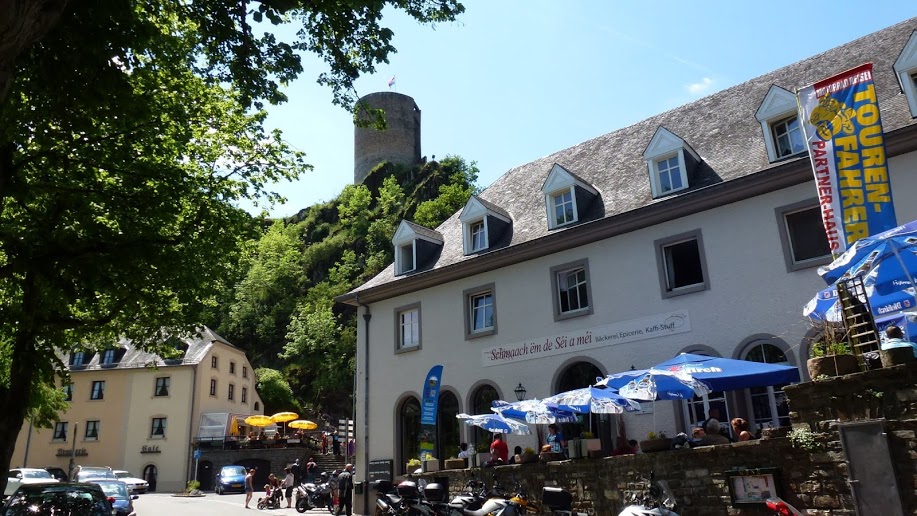 Our themes - Take these dates down in your agenda!
| | |
| --- | --- |
| 13/07 - 26/08 | Discover our pot dishes |
| 27/08 - 04/09 | We are closed! |
| 07/09 - 27/09 | Mussels unlimited 4 course menu |
| 28/09 - 18/10 | Lobster Festival |
| 07/10 | Pappendag (Father's Day) |
| 14/10 - 15/11 | Opening of the hunting season - wild mushrooms |
| 16/11 - 18/11 | Frog Legs unlimited |
| 23/11 - 25/11 | Spare Ribs unlimited |
| 01/12 - 03/12 | Frog Legs unlimited |
| 07/12 - 09/12 | Shrimps unlimited 4 course menu |
| 10/12 - 25/01 | Annual Closure |
open 7 days / 7