Hello [NOM_PRENOM],
Permanent offers
For stays during the week save 15% on prices shown (excluding holidays and holiday season)
Ask our loyalty card to save 10% discount on stays
Free during your stay : access to our unique Rock Spa - Wellness & Beauty Center over 1500 sqm and 3 floors, carved into the rock, to our gym, table tennis, canoes, rowboats, slot racing, petanque, Wi-Fi.
Remember prices are always per person including VAT unless mentioned otherwise.
All our offers and promotions (without exception) are subject to our general conditions which you can read here unless mentioned otherwise in the offer
new! arctic wonder stopover

Exhilarating experience born of the meeting of hot and cold, for a deep relaxation.
Abandon yourself to the benefits of Nordic ancestral rituals, where warmth and invigorating freshness
alternate to relax the body and release tension. This exclusive massage is inspired by Swedish massage!
Scrub with salt flakes
Effervescent crystal bathe
Arctic Wonder Massage
140 € in stead of 160 €
Valid March 2018
Spring Menu Back to Front with tasting of vinegar flavours - WEEKEND 23rd till 25th march

MENU BACK TO FRONT
with tasting of different vinegars flavours. Let yourself be surprised !!!
La Pomme au four chaud parfumée à la glace de vanille bourbon
et son verre aux Fruits frais de la Saison Accompagné «DEIN IST MEIN GANZES HERZ»
*****
Le Quadrillage d'Asperges
Pulpe de pomme de terre aromatisée et sa roue de Coeur de boeuf
arrosée des agrumes de la nature et au poivre Accompagné «TEUFEL MÖGEN'S CHILI »
*****
Granité de Citron - Orange
Accompagné «ENGEL KÜSSEN DIE NACHT»
*****
Le Filet de Sandre sauté aromatisé sur lit de nouilles au safran
Accompagné «GIACOMO CASANOVA»
*****
La délicieuse Crème d'Asperges aux quenelles de Saumon
Accompagné «FICUS DIE FEIGE»
Et le tout au prix de 66,00 €

Short Break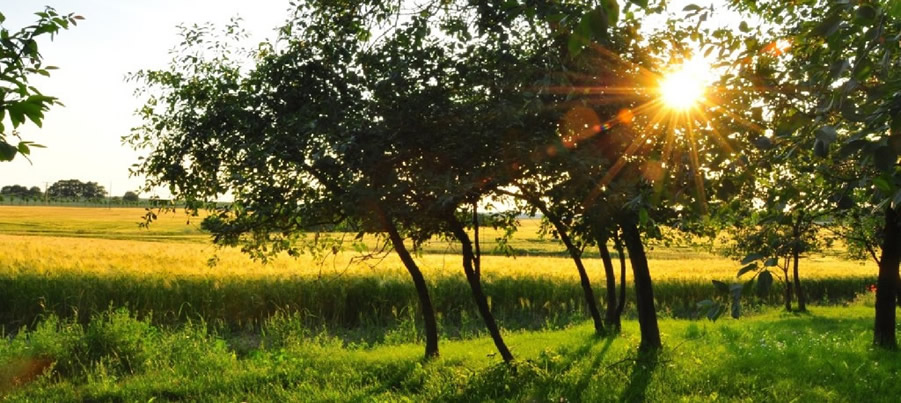 4 days / 3 nights
including breakfast buffet
1 welcome cocktail in form of a voucher
2 culinary 4-course menus
1 "delicious" menu incl. 1 glass of Luxembourg Crémant

Free access to the Rock Spa & Wellness during your stay.
10 % discount when booking your beauty treatments and massages in advance.
From 240 € p.p. in stead of 287 € p.p. in a double room (arrival from Sunday till Tuesday), except on bank holidays
Water Festival in the Natural Park

Di 18.03.2018 | 10h30 - 17h00
Throughout the day we offer a wide range of free activities for the whole family.

Free access to all activities
Maison du Parc Naturel / Ancienne Draperie
15, route de Lultzhausen L-9650 Esch-sur-Sûre,
Luxembourg +352 89 93 31-1
www.naturpark-sure.lu

Our shop offers an incredible selection of gifts for every taste and budget.
Schmaach ëm de Séi a méi
Rue du Moulin 1 - L-9650 Esch-sur-Sûre - Tel 26 889 003 - Fax 26 889 464
schmaach@emdeseiamei.lu - www.emdeseiamei.lu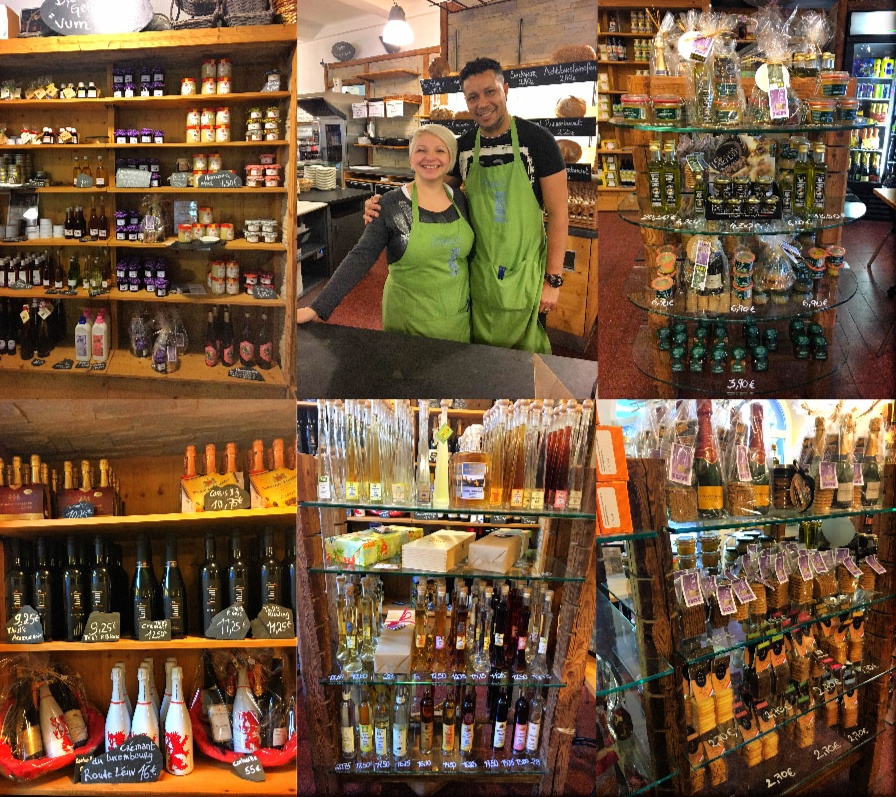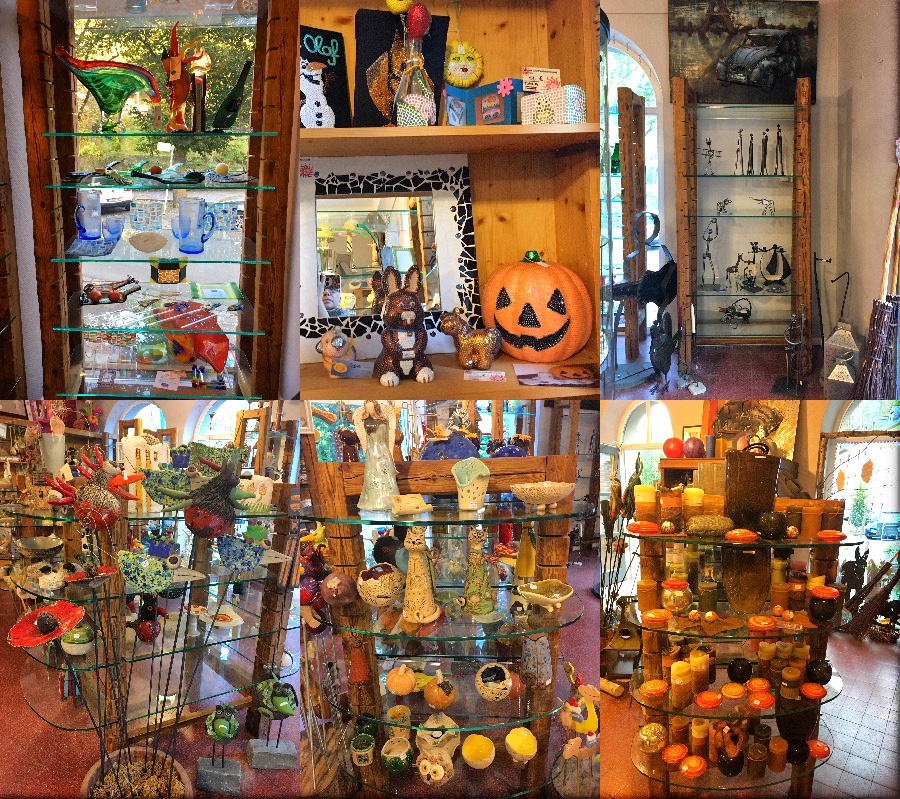 You need ideas for your gifts?
why not a gift MADE IN LUXEMBOURG
Do you want to offer a gift to your sweetheart? Order now your gift baskets or packages filled local products from Luxembourg.
We offer a range of baskets filled with different compositions and prices.
All baskets and sachets are packed and delivered under certain conditions.
all our prices are in € and all taxes included
Schmaach ëm de Séi a méi
Rue du Moulin 1 - L-9650 Esch-sur-Sûre - Tel 26 889 003 - Fax 26 889 464
schmaach@emdeseiamei.lu - www.emdeseiamei.lu
We offer baskets starting at 25 €.
Some examples of price indications: 1 (25 €), 2 (30 €), 3 & 4 (35 €), 5 (45 €) & 6 (65 €) (excluding shipping costs)
Free shipping from a certain amount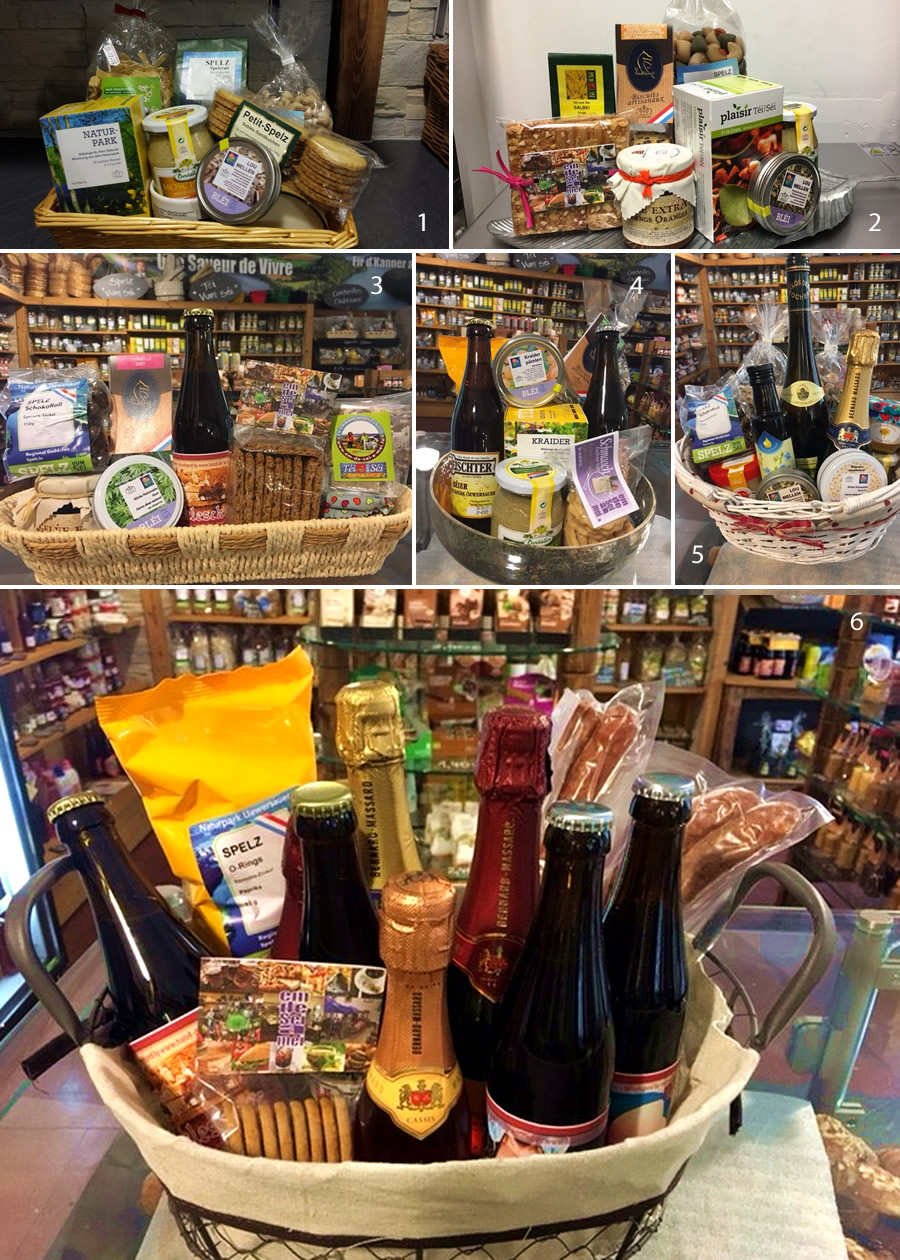 Our themes - Take these dates down in your agenda!
| | |
| --- | --- |
| 26/01 | Reopening after vacation |
| 01/02 - 28/02 | February in Red, it's Valentine's time! Special Valentine's Menu (throughout the month of February) |
| 03/02 - 05/02 | Shrimps unlimited 4 course menu |
| 09/02 - 12/02 | Special Valentine's Menu (throughout the month of February) |
| 16/02 - 18/02 | Italien Menu unlimited |
| 23/02 - 25/02 | Luxembourg Specialities unlimited 5 course menu |
| 02/03 - 04/03 | Spare Ribs unlimited 4 course menu |
| 09/03 - 11/03 | Frog Legs unlimited |
| 16/03 - 18/03 | Mussels unlimited 4 course menu |
| 23/03 - 25/03 | Spring Menu Back to Front with tasting of vinegar flavours |
| 30/03 - 02/04 | Easter Gourmet Menu |
| 03/04 - 14/04 | Opening of the fishing season. River trout in all its variations |
| 20/04 - 10/05 | Asparagus Follies |
| 01/05 | 7th Flea Market in ESCH |
| 11/05 - 31/05 | All about Salmon and Asparagus |
| 01/06 - 21/06 | Earth and Sea in close Harmony |
| 10/06 | Mammendag (Mother Day) |
| 22/06 - 12/07 | Delicious Medley of Shrimp |
| 30/06 | 14th Night of Legends and Trac-o-lac |
| 13/07 - 26/08 | Discover our pot dishes |
| 27/08 - 04/09 | We are closed! |
| 07/09 - 27/09 | Mussels unlimited 4 course menu |
| 28/09 - 18/10 | Lobster Festival |
| 07/10 | Pappendag (Father's Day) |
| 14/10 - 15/11 | Opening of the hunting season - wild mushrooms |
| 16/11 - 18/11 | Frog Legs unlimited |
| 23/11 - 25/11 | Spare Ribs unlimited |
| 01/12 - 03/12 | Frog Legs unlimited |
| 07/12 - 09/12 | Shrimps unlimited 4 course menu |
| 10/12 - 25/01 | Annual Closure |
open 7 days / 7