Hello [NOM_PRENOM],
Get more, spend less!
With our permanent offers
For stays during the week save 15% on prices shown (excluding holidays and holiday season)
Ask our loyalty card to save 10% discount on stays
Free during your stay : access to our unique Rock Spa - Wellness & Beauty Center over 1500 sqm and 3 floors, carved into the rock, to our gym, table tennis, canoes, rowboats, slot racing, petanque, Wi-Fi.
Remember prices are always per person including VAT unless mentioned otherwise.
All our offers and promotions (without exception) are subject to our general conditions which you can read here unless mentioned otherwise in the offer
FACEBOOK CONTEST 2016
Follow us on Facebook from January to December 2016. Participate at the contests you will find on our Facebook page and win access to our Rock Spa - Wellness & Beauty Center or a stay in our luxury studio "Fly To The Moon" with suspended rocking bed and Jacuzzi with massage shower Hammam in the room.

Our themes for this month
| | |
| --- | --- |
| 30/09 – 13/10 | Lobster Festival |
| 02/10 | Pappendag (Father's Day) |
| 14/10 – 17/11 | Opening of the hunting season - wild mushrooms |
Take these dates down in your agenda!
| | |
| --- | --- |
| 18/11 – 20/11 | Variations of Carpaccio |
| 25/11 – 27/11 | Spare Ribbs unlimited |
| 02/12 – 04/12 | Frog Legs unlimited |
| 09/12 – 11/12 | Shrimps unlimited |
| 11/12 – 28/01 | Annual Closure |
Our kitchen team presents their special menu Father's Day
L'amuse du Parc Naturel ÖEWERSAUER

Le Wellington de la Mer et son risotto
A la crème Dugléré
*****
La Crème d'Epeautre VUM SÉI parfumé au herbes du Winseler du parc naturel
*****
Le Mariage de Médaillon de Bœuf et Veau
A la Sauce Grand Ducale
*****
Le Gâteau « VIVE PAPA »

46,50 €


MENU ENFANT

La Crème d'Epeautre VUM SÉI
*****
Le Mariage de Médaillon de Bœuf et Veau
A la Sauce Grand Ducale

*****
La Glace Surprise

16,75 €
Idea for Father's Day
The ROCK SPA & WELLNESS Team
Pamper you dad at Rock Spa Wellness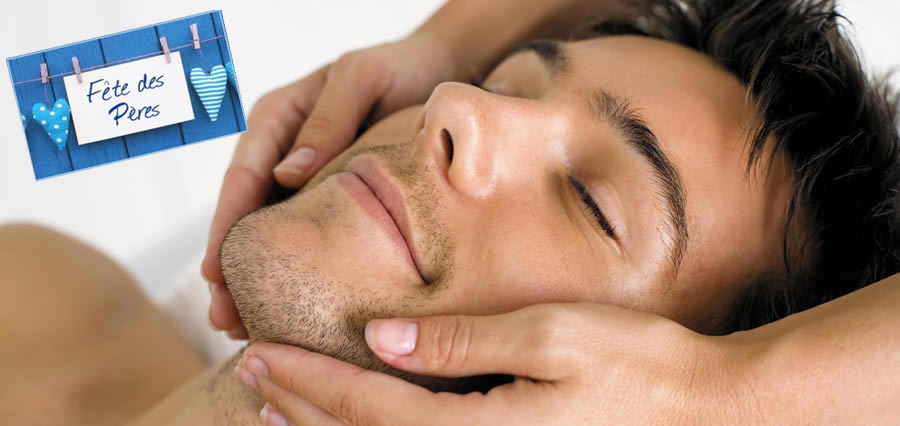 On the occasion of this legendary feast of Father's Day which is celebrated on the 2nd Octover 2016 in Luxemburg,
we propose our following offers :
1 face treatment Ocean for 55 min with access to the Wellness
or
1 body massage Zen for 55 min with access to the Wellness
At 95,00 € in stead of 113,00 €
( Possibility of gift voucher )
OFFRE VALID FROM 2/10/2016 TILL 31/10/2016
« In harmony with your body »

OUR OFFER FOR OCTOBER: STOP OVER IN THE PROVENCE
1 FACE TREATMENT EARTH AND SEE WITH SPIC POUCHES 50 min
AND 1 MASSAGE ZEN 55 MIN
At 150,00 € in stead of 170,00 €
Night Spa for Ladies
at Rock Spa - Wellness & Beauty Center
Friday October 14
Night Spa Mixte
at the Rock Spa - Wellness & Beauty Center
Friday October 28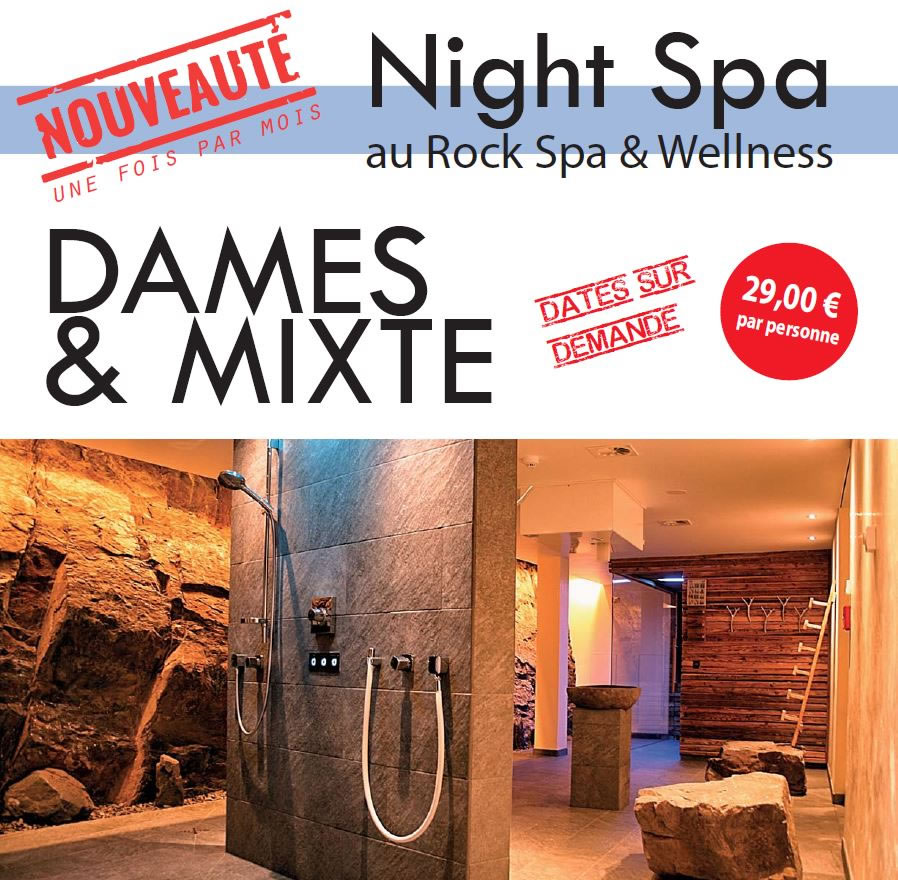 Come and meet with friends!
Wellness
Wood stove sauna Vum Séi, vitamins stone sauna, ice fountain, sun hammam, shower variations, sensual rondo, walk of senses, duo relax rondo, relaxing lounge with unique fireplace sound, relax black hole with salt wall, vitamins bar...
During the whole day
tea Vum Séi, fresh water, apples and dry fruit are at your disposal as well as the unique ESCHLESCHER bottled beer and our mini pizzas freshly baked in our wood oven.
Reservation
info@hotel-de-la-sure.lu
(00352) 83 91 10
29,00 € per person
Special AUTUMN DEAL !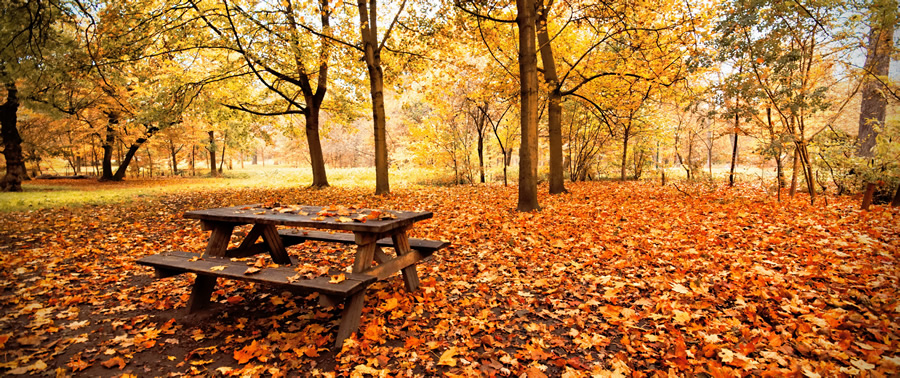 Nature changes colour, days are shortening and it's getting colder.
Enjoy these changes in nature and come and stay a couple of days at our hotel in the heart of the Luxemburg Ardennes.

Our special Autumn deal proposes 3 nights between Sunday and Friday morning and includes the following:
Three nights with breakfast buffet included
1st night free
2nd night : gourmet 3 course menu
3rd night : gastronomical 5 course menu
1 topographic map and 1 road map of Luxemburg
Free use of our New Spa Rock & Wellness
199,00 € per person in double room in Midweek (normal price: 238,50 €)
Extra charge for room with Whirlpool – Jacuzzi : 48,00 €
Extra charge for room with massage shower and hammam: 33,00 €
Extra charge for a double-room occupied by 1 person: 39,00 €
Any day you want to stay longer will be charged : 65,00 € per person (half board)
These conditions are valid for midweek stays until 10/12
(except for bankholidays)
You need ideas for your Christmas gifts?
We have plenty for you!
For your Christmas and business gifts or simply to surprise a loved one.
We propose our gift vouchers starting at 15,00 €.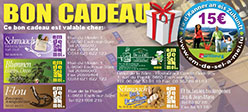 These vouchers can be used for :
| | |
| --- | --- |
| A meal in our restaurant | A stay at our hotel |
| | |
| And you can use them in our shop which offers a multitude of ideas for nice gifts | For our beauty treatments and Wellness |
| | |
Our shop offers an incredible selection of gifts for every taste and every budget.
Schmaach ëm de Séi a méi
Rue du Moulin 1 - L-9650 Esch-sur-Sûre - Tel 26 889 003 - Fax 26 889 464
schmaach@emdeseiamei.lu - www.emdeseiamei.lu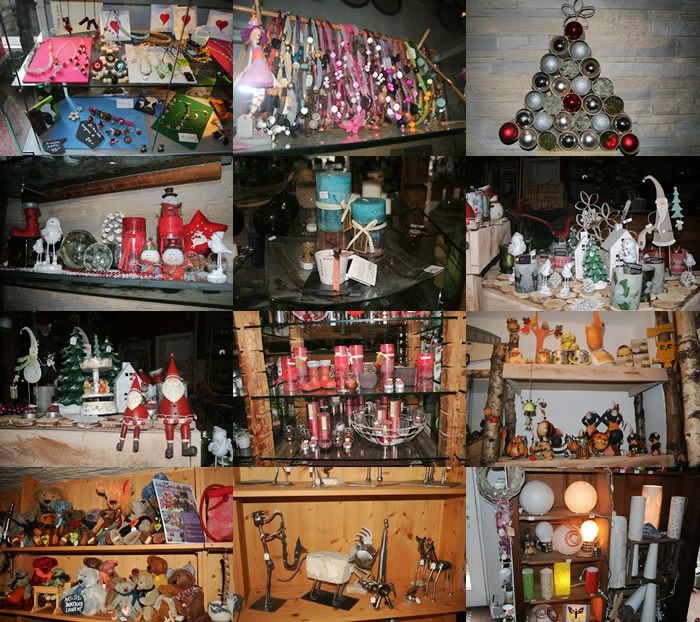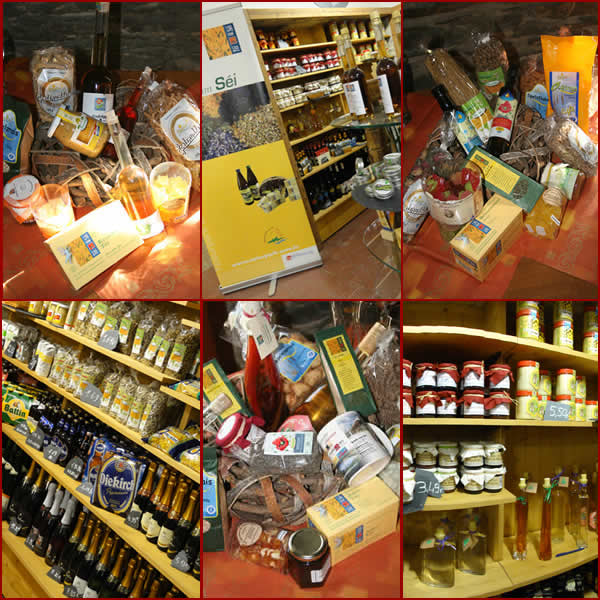 Exhibition Marina Herber from 15th Octo till 30th Nov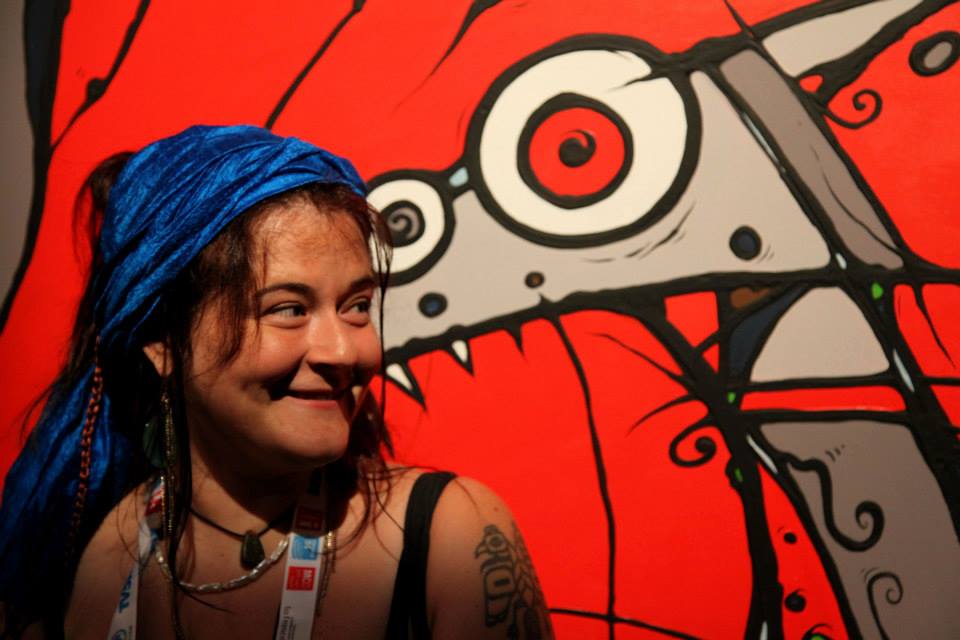 Since 2007 I am self-employed under the pseudonym Marinazz.
My style revolves around pop art cartoon, a world of very expressive fantasy characters, often abstract, bright colors with a free line, organic and unique ...
After my art and cartoon studies, I worked as a model designer at the National Monuments and Sites, I did antique restoration, I was an assistant cameraman for Arte, M6, MTV and Anubis Pictures and it was time to bring "action" to my "delirium". Nature plays a big role in my life ... etc etc ... but this is quite personal ......
Since 2005 I have exhibited in various galleries and collectives in Europe and Canada. In 2013 I represented Luxembourg at the Jeux de la Francophonie in Nice, in 2014, the incentive EVBK Prum and more and more I go to Normadie because I find important resources for many projects to share with Luxembourg.

Do you want to discover the events and activities organised in our region?
You'll find all information on www.ardennes-lux.lu, www.ont.lu and www.plurio.net
INFO
Do not hesitate to consult our websites www.hotel-de-la-sure.lu and www.emdeseiamei.lu You will find lots of information on what we and our beautiful region can offer you.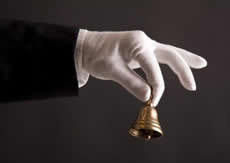 For more information, to make reservations or place an order, contact us at info@hotel-de-la-sure.lu
or call us +352 839 110.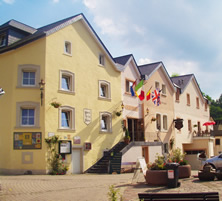 PLEASE! If you no longer wish to receive our Newsletter, click here to unsubscribe now and you will never receive mail from us in the futur.
You can always find an unsubscribe link at the bottom of the Newletter.